Written and Sourced From Franchiseba.com
Lots of entrepreneurs have been drawn to establishing franchise businesses. When you get it right, franchises opportunities can be the roadmap to lucrative business ownership. You can easily jump into a successful business with a strong brand and a track record of success.
Acquiring a franchise can be a lifetime decision for entrepreneurs who don't want to establish new entities from scratch. With this model, you'll have joined in on a business idea whose success has already been proven. These companies follow already established systems and business aspects, from pricing to marketing and even branding.
However, establishing a successful franchise can be more challenging than identifying an appealing brand and investing in it. For many, the term franchise basically refers to a "business in a box," which stems from the notion that the model offers a low risk business strategy with repeatable success.
While buying a franchise can reduce risk, it doesn't always. The failure to pick the right franchise and simple mistakes franchise owners make in the beginning can cause a lot of heartache- but are completely avoidable. Use these practical tips to help you reduce risk and increase reward in your franchise journey.
Success Tips for Starting and Running a Franchise Business
You don't need experience in the sector to run a franchise successfully. Provided you bring in the dedication and willpower, you follow the system and then you achieve your business goals. Here are the tips for starting and running a franchise business: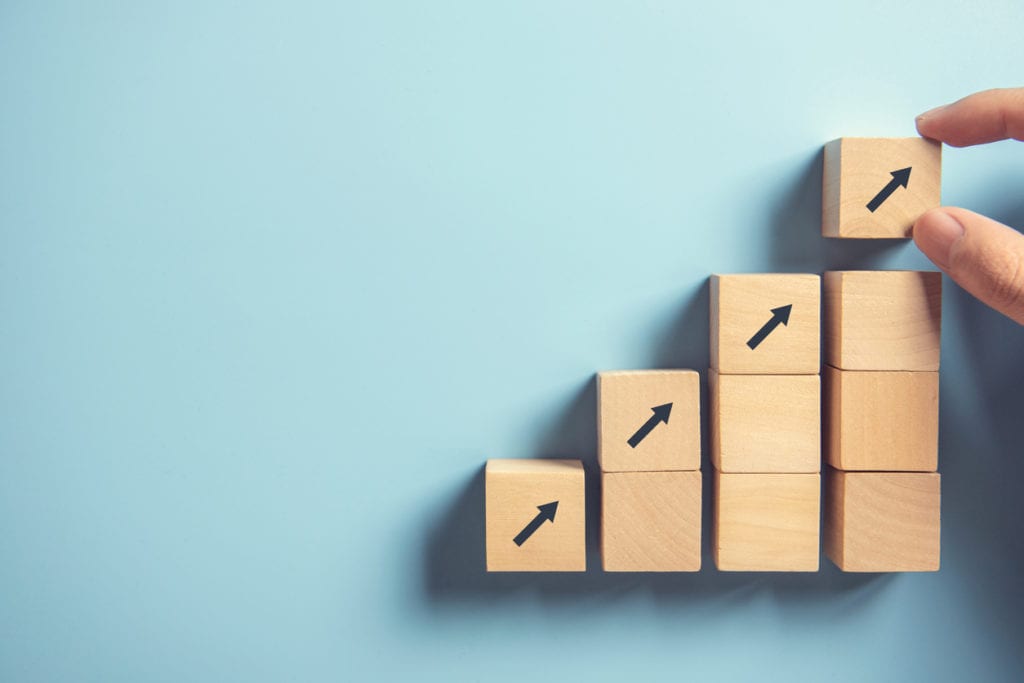 Research Adequately
Before starting a franchise business, you must do thorough research into the franchise system you are considering. The best time to know whether a particular franchise system works for you is before signing the contract or handing over the money. So ensure you get as much knowledge as possible on the basics of franchising and the industry you are interested in. One excellent resource if you wish to establish your franchise business is the Federal Trade Commission's Guide to Buying a Franchise.
Never commit to a franchisor if you haven't considered your overall objective for acquiring the business. You must review the disclosure document and evaluate the current and former franchisees in the system. The brand reputation and business presence are also crucial areas to check out, and you'll also need to know your business competitors.
You need to know the franchise systems track record and historical performance. The beauty of franchising is this information is available to you. Make sure you have the right team to help you. Franchising is a very niche field and your team can help you spot things non-industry professionals wouldn't see or understand.
You'll need some time to complete this initial process, but it's worth it. Even if you realize later that the franchise is not right for you, you will be sure and clear about your decision. And when you do find the right one, you will be in a better position to be successful with the franchise based on the research you completed.
Work with an Attorney
Throughout the entire franchising process, expert advice is important. This is a serious investment, you need quality professionals on your team. An attorney will walk you through the franchise agreements, risks, opportunities, negotiations and restrictions. You should always invest in a qualified franchise attorney. The way legal documents are written, changing one seemingly unimportant word can completely modify the offering. You need a professional FRANCHISE attorney to be able to spot those little nuances that could have a big impact.
Get the Right Financing
The entire process of opening the franchise and funding is more challenging than securing a home mortgage. Unfortunately, most entrepreneurs don't know this; hence end up realizing their mistake when it's too late. Business financing is different from personal financing. You have to be very careful about the actions you take. With business financing every bank has a different set of rules.
If you apply with one organization and get declined, that can delay your ability to get approved with another organization for sometimes 6 months. And it's not all about you. Sometimes you get declined for aspects that have nothing to do with you like the bank's desired loan types. The process is sensitive and you need a professional who is familiar with the bank's protocols to make sure your background, credit history, and training requirements are written in the way the bank wants to see them- so you can get approved the first time.
If you wish to purchase a franchise, be prepared to put down at least 20 percent. You can liquidate other investments or dig into your savings to address this requirement, but there's still another approach. Some agencies help businesses combine SBA loans with ROBs (Rollover for Business Startups). Here, you can invest your 401(k), and you don't need to pay penalties or taxes on a distribution.
With knowledge of the right financing combinations, your company will be set up for success, and able to get the capital you need.
Engage the Franchisor Support
Another crucial tip for franchisees is coordinating with the franchisor staff during the initial months after opening the company doors. Fortunately, most franchise systems provide opening support, which is usually a value-add for investors.
With years in business operations behind them, franchisors have the industry knowledge and experience to open branches in multiple locations. They also have vast market knowledge and can support the marketing efforts of your new franchise business. There is also an entire network of other franchisees there to support and assist you. You'll likely meet your first franchise friends in training and will keep growing your network from there. You will have much support from the experience and expertise of other franchisees. Doing this will help you from making common mistakes made by business owners who are just starting up.
Have a Backup Plan for Capital
It is common to find new franchisees running out of financial resources or get into debt when establishing a franchise. This is mostly as a result of not following the opening budget. It's easy to think certain expenditures are more important than they actually are. Don't fall into this trap. Instead focus on the recommendations of the franchise, stick to your opening budget and follow the plan. Before you start your franchise, it may also help if you prepare an additional capital line as a fall back for any unexpected circumstances.
After all, you can never be too prepared.
Follow the Entire Franchise System
Another crucial step to take when starting up is following the franchise system you just purchased. It's common to find new franchisees picking and choosing the strategies that appeal to them and ignore those they're uncomfortable with. But the winning attribute of a franchise is the fact that it involves tried and tested methodologies that serve as the solutions to your franchise success. The idea was converted into a successful franchise for a reason. Therefore, ensure you follow the entire system step by step, without ignoring any bits. You'll be glad you did.
Learn More About Franchising Opportunities!
Franchise business opportunities come with a proven business model that entrepreneurs must follow. But just like any other business, starting up and running such a company comes with its risks and challenges. You can avoid unnecessary hurdles by following the above strategies and staying determined to meet your goal.
For more tips and guidance on identifying and profiting from franchises opportunities, download our White Paper on Transitioning to Franchise Ownership today.