Written and Sourced From Franchiseba.com
Sabrina Wall, CEO August 31, 2020

When considering new franchise ownership, you may wonder what to expect out of the franchise system, and what actually makes a good franchise? Whether this is the first time you are buying a franchise location, or if you're a current owner seeking a new brand, it's important to recognize how the franchise can assist you in becoming successful.
Franchise systems can provide services such as office support, employee training, research, development, and human resources so you can focus on what you love – growing the business. The franchise system is there to help your business grow and support you through your new journey. Even though franchises can and should be offering these things, not all of them do. The following is a break down of services you want your franchise system to be managing on your behalf or at least – supporting you with.

Here are tasks that the franchise can help you with as an owner:

Centralizing Business Functions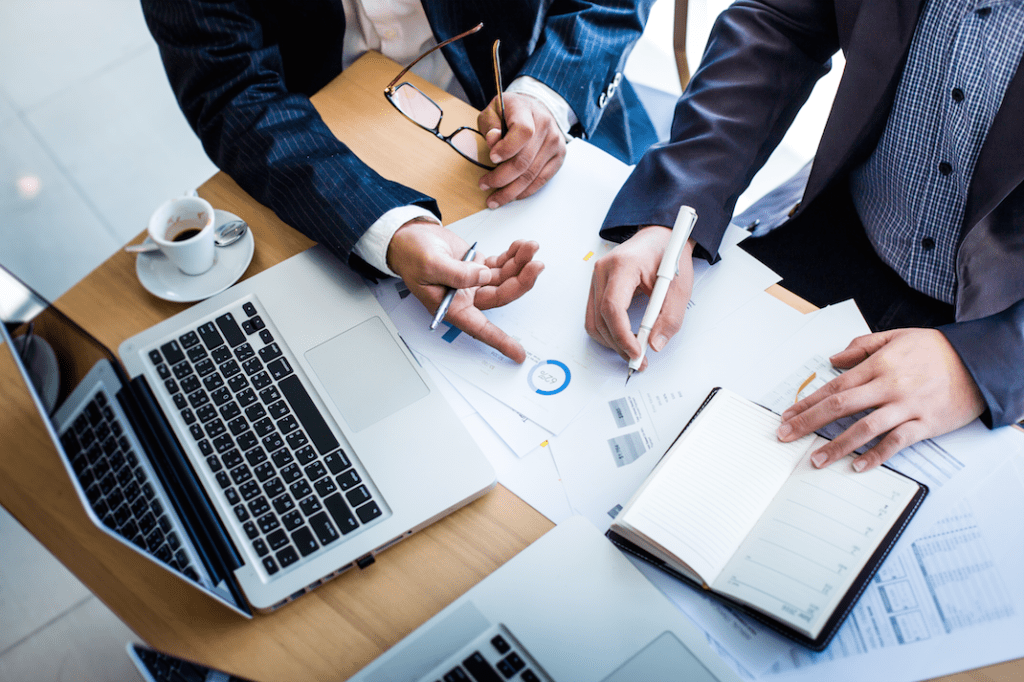 You want your franchise system to take repetitive administrative activity and have the corporate headquarters streamline that work on your behalf. The franchise system should be focused on economies of scale. When that happens it costs less for the franchisee to run their business because they are not paying for extra support staff to manage certain administrative tasks for their business. The corporate franchise office does them. This is an example of how franchises can create more revenue for the business faster. Another great example is centralizing Call Centers to the franchise headquarters. There are franchise systems that answer the calls, generate the leads for franchisee, and book the appointments for the franchisee's staff. This is significant, as the franchise system is taking time sensitive work off of the franchise owner and managing it. The franchise owner doesn't have to deal with always having their phone on or weekend calls. This allows them to focus on running the profit producing parts of their business.

Employee Training
Many franchises will centralize the training of employees, so you as the owner are not required have to have all the answers. Franchises should also be consistently training employees with modules, so that the employees can quickly get up to speed and adapt to your business. Employees often are able to talk directly to the franchise system, and not have to wait for all answers from you to conduct business. The franchise system will organize those employee resources and provide them to you, so you spend more of your time focusing on running your business.

Research & Development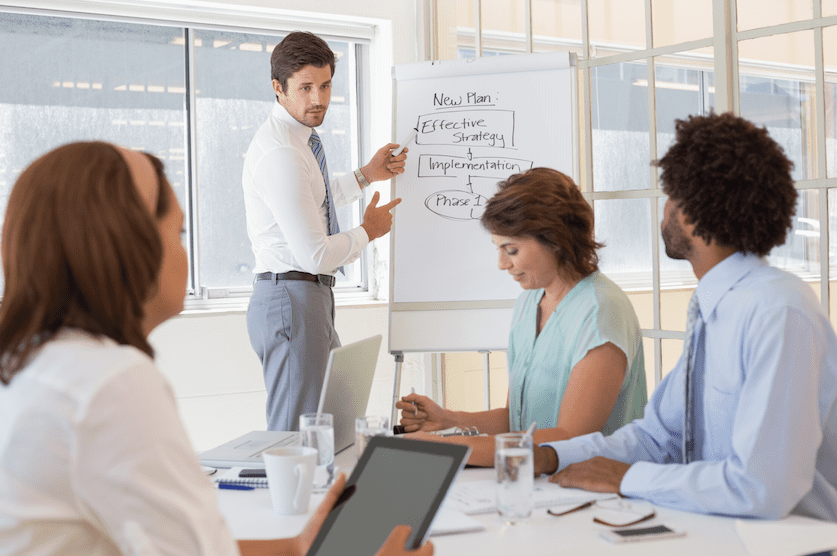 Franchise ownership also gives you more freedom, as you are not wearing all the hats. Franchise systems can provide you research and development, technology, and admin. They are building systems for your business to run more effectively. If its a good franchise, you won't have to work with the programmers and test operating systems. They should always be building the technology to help you run your business better and better.
There are also franchises that focus on monthly financials, and create financial reviews to show you how to be profitable. This is huge. You aren't starting a franchise to go broke. When franchises engage in regular financial review of your past records as well as forecasting for the future, it's a tremendous advantage. You definitely want a franchise who is involved in this. It makes getting to the goals so much easier. When you run the financials well, you grow strong businesses. When you don't it is much harder to be profitable because you don't have the insights needed to make appropriate decisions. Running your business by the numbers is very important for success.
In addition, franchisors typically handle the creation of the marketing pieces, so you don't have to write the copy, and hire a designer, and worry about casting talent for videos. Some franchises will even manage your entire social media account. That's a nice added perk!

Human Resources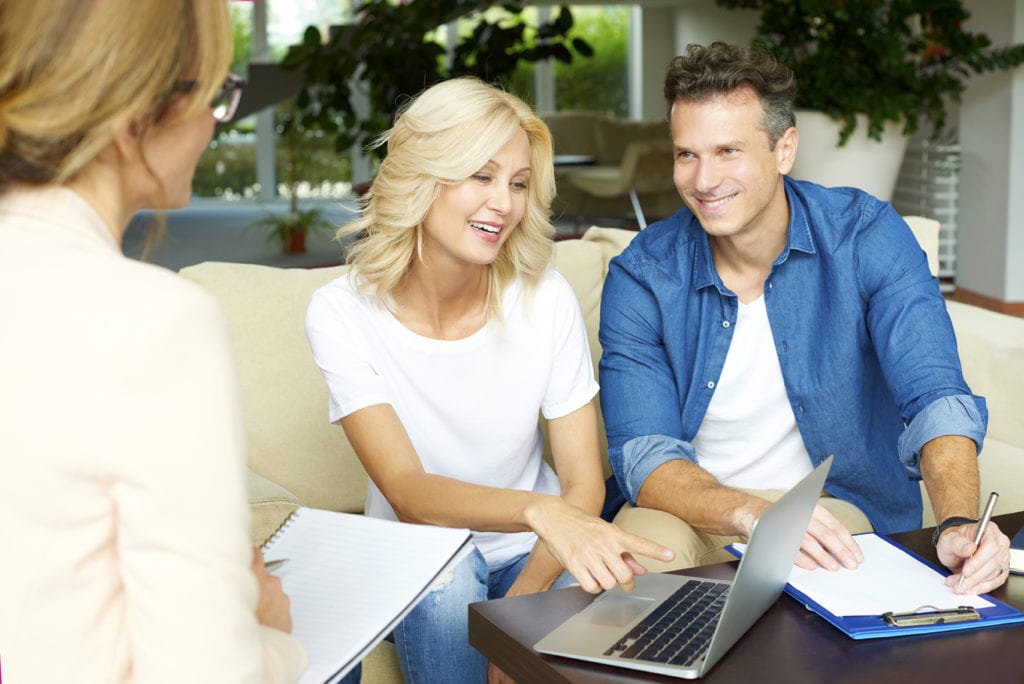 Human Resources is also very important, as franchise systems provide employment manuals and processes for the business. This is a great resource to protect the business from employee liability. The Franchisor works on providing what you need, so you can develop the skill sets as an owner. In general, we should all be focused more on what we are best at. We feel stronger as people- the more success we have.
This all creates more speed. You don't have to start from the bottom and create it all – and you'll end up getting more momentum early on in your business. Many franchises have a massive opening, and there are many Franchisees who get out of training and immediately have the phone ringing with customers inquiring and asking for quotes. Therefore, you as the franchisee can quickly grow the business.

New Growth Opportunities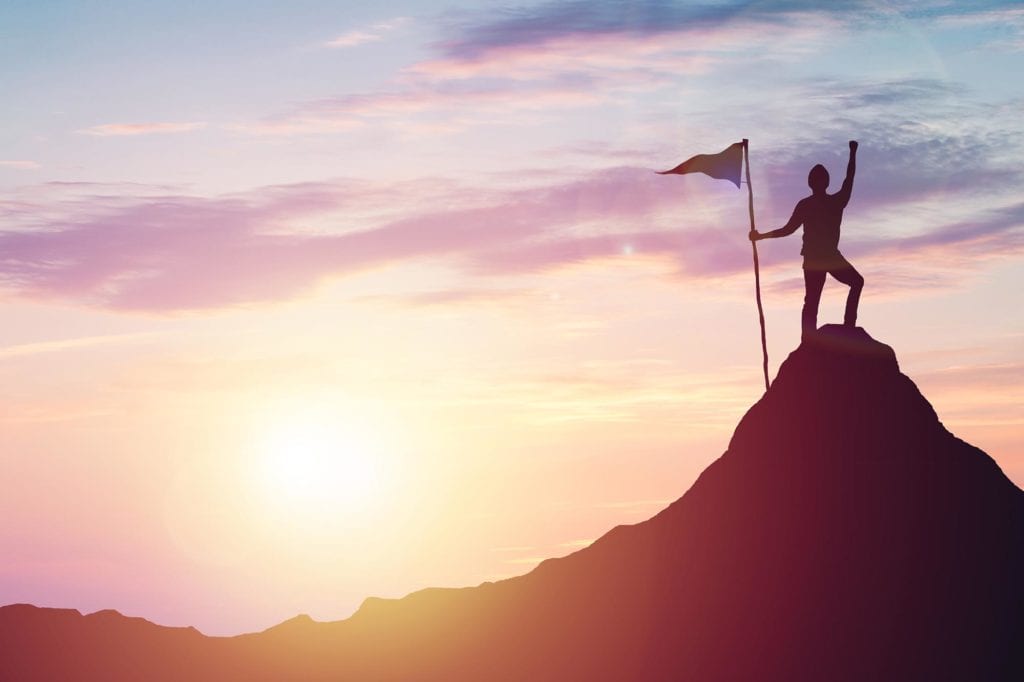 Many Franchisees support one another within franchise systems. Franchisees are able to leverage the other owners to help grow their business. For instance, when hiring an employee, franchisees often split the cost of a full time employee so they can get the best talent. They will commonly share in the expense for trucks and equipment too. They do this because it grows their ability to service more customers without having employees or equipment that is unused half the time while they are building. This is a cost effective way to grow- as you are not responsible for paying the full costs needed for the growth. Simply put- you scale more efficiently. You share it with your franchise family and allows you to say YES to that new customer.

Collaboration within the Franchise System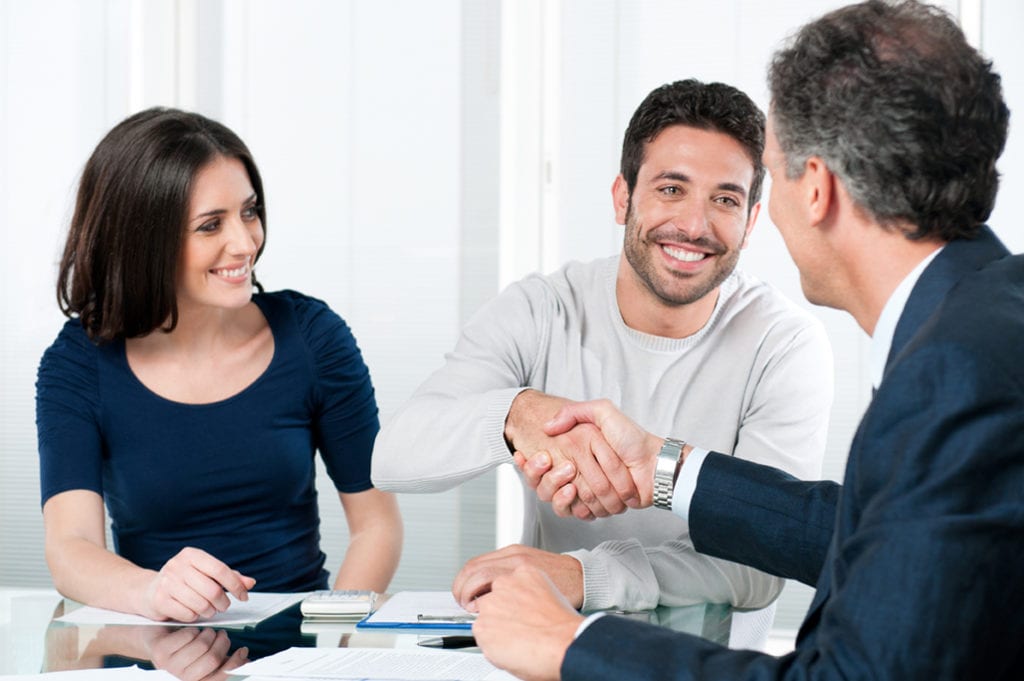 There is a lot of collaboration within franchise systems, which is invaluable as you'll develop a great relationship with both the system and other franchise owners. With other franchisees, it becomes a family-type relationship as you realize you all share the same interests and goals. Within the franchise system, you'll receive invaluable feedback and support, which makes business ownership much easier and ultimately rewarding at the end. 
Note: We use the term "Franchise Broker" because it is the legal term for our profession. Others in the industry use "Franchise Consultants" which they self-define. We choose to use the legal term as we feel it's more appropriate and clear. Consultants typically charge for services. Franchise Brokers are paid by the Seller, not the Buyer. There is no charge to the Buyer for our Franchise Broker services.