Written and Sourced From Franchiseba.com
Sabrina Wall, CEO August 11, 2020
Many people wonder, "What direction is COVID-19 taking?" and "When will it all go back to normal?" These are questions that you should be asking yourself, and they are also questions that maybe not have a clear answer. What we do know is the world is greatly adjusting, and while there is a lot of bad news out there, it's important to take notice that there is good news too. For instance, there are vaccinations, business financing options, and new technology now available.
Vaccines ARE coming!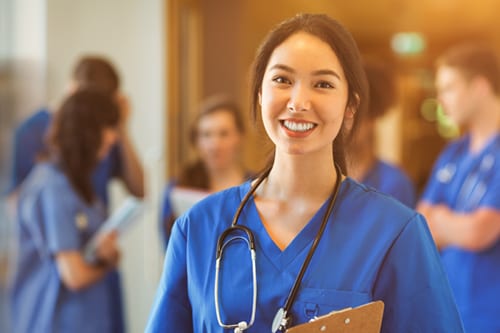 At Oxford University they have begun to develop and test vaccinations for COVID-19, and the United Kingdom has already ordered 100 million of them for their civilians. They tested more than 1,000 healthy volunteers in late July, half given the vaccine and half given the meningitis vaccine.1 While we do not know yet how effective it will be, we do know that antibodies responded to the vaccination. What does this mean for the United States? New York Times reports that company Sanofi and GlaxoSmithKline will receive $2.1 billion to supply the US government with 100 million doses of the experimental vaccinations.2
Statistically, coronavirus cases have reduced in the United States, such as in Florida, which has seen a record low of 7,104 cases with 64 deaths, the lowest increase in three weeks.3 Does this mean that COVID-19 will be disappearing soon? That- we are not sure about, but we do know that the chance of contracting the virus is reducing, which puts franchise owners in a great position as the world opens back up for business.
Funding is available now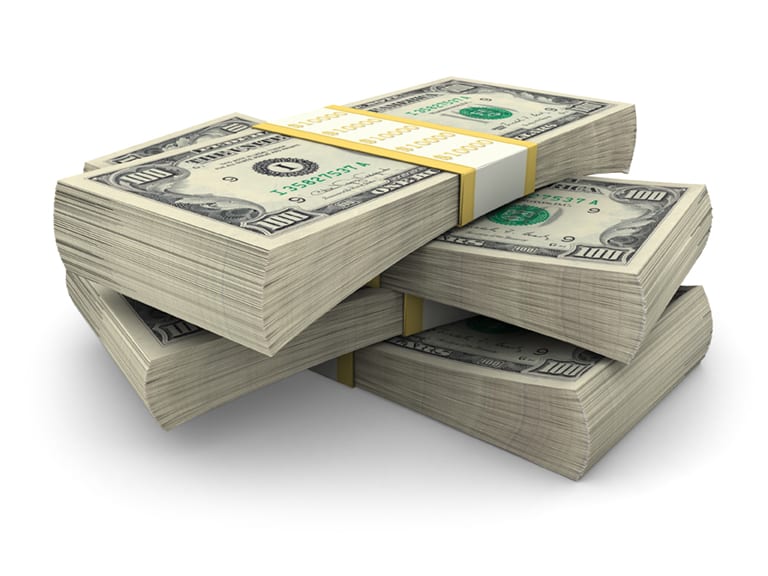 When considering entering the franchising industry, many people wonder during this time if there is financing or government assistance for prospective franchise business owners. In March 2020 the federal stimulus bills included a $2 trillion dollar economic relief plan to assist small business owners affected by the pandemic. The Small Business Association has created options for applicants, including the Disaster Relief Loan, which offers low interest rates to cover business expenses, and the Paycheck Protection Program, which is a forgivable loan for 8 weeks of payroll costs.4 SBA also provides financial assistance for franchising, such as the 7(a) loan program for property, supplies, and machinery, and the 504/CDC Loan for securing real-estate and equipment costs. First, you must check to see if your franchise brand is in their directory. Then, SBA will help business owners connect to lenders who can provide loans from their program.5
Franchises are quickly adapting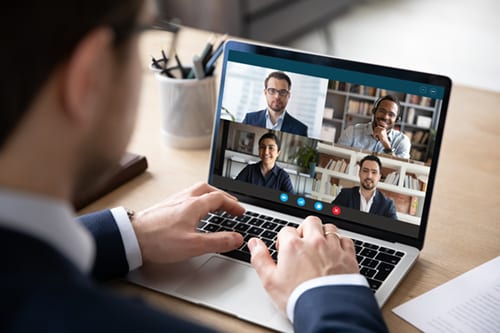 While the world continues to change with COVID-19, it doesn't stop the spirit of entrepreneurship and franchising. Many franchise brands have found unique and successful solutions to the setbacks that have occurred from this pandemic. In the franchise world, everyday we hear of another story of a franchise, who never used to operate virtually, establishing more creative ways to service customers in this new market dynamic.
Everything from virtual franchise expos, to doing fitness classes through Zoom, to adding major e-commerce functionality, to modifying machines for one type of franchise in order to handle Covid sanitation in this new era. This is just the tip of the iceberg. Franchises technology has taken quantum leaps, and in doing so they have added many additional revenue streams to their businesses- making their franchise owners more profitable.
Be the solution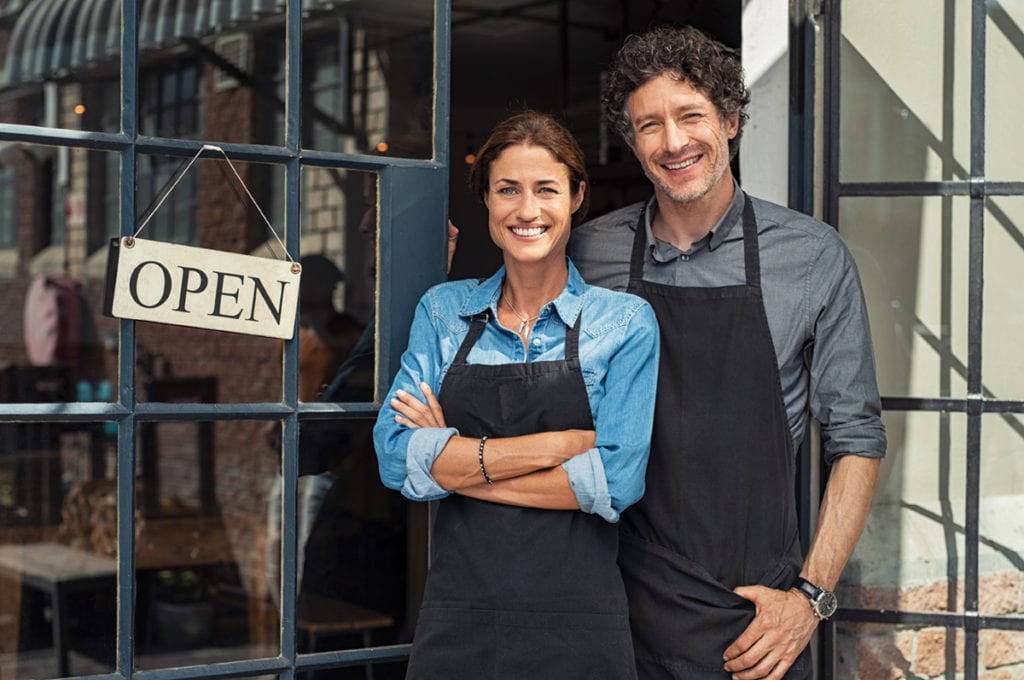 Even though the economy has gotten a serious workout from COVID-19 in 2020, there are still plenty of ways you can thrive. Often when people are faced with adversity, it can become the best time for positive changes to occur. Don't let the troubles from today impact your tomorrow. You can be part of the solution and we encourage you to do that today.

If you want to learn about the franchises who are innovating, leading, and growing TODAY, contact us and we will get you the information. Call 970.640.1804.





---
1Boseley, Sarah "Oxford coronavirus vaccine triggers immune response, trial shows." The Guardian. July 20, 2020, accessed August 3, 2020. //www.theguardian.com/world/2020/jul/20/oxford-coronavirus-vaccine-triggers-immune-response-trial-shows
2Katie Thomas, "Sanofi and GlaxoSmithKline Snag Biggest Coronavirus Vaccine Deal Yet." New York Times. July 31, 2020, accessed August 3, 2020. //www.nytimes.com/2020/07/31/health/covid-19-vaccine-sanofi-gsk.html
3Alexandra Sternlicht, "U.S. Sees Smallest Number Of Daily New Covid-19 Cases In Weeks." Forbes Magazine. August 3, 2020, accessed August 3, 2020. //www.forbes.com/sites/alexandrasternlicht/2020/08/03/us-sees-smallest-number-of-daily-new-covid-19-cases-in-weeks/#16dcc7856a95
4Cowley, Stacy, "F.A.Q. on Coronavirus Relief for Small Businesses, Freelancers, and More." New York Times. June 2, 2020. Accessed August 3, 2020. //www.nytimes.com/article/small-business-loans-stimulus-grants-freelancers-coronavirus.html
5Wylie, Melissa "SBA Franchise Loans: How You Can Get One." Lending Tree. December 14, 2018, accessed August 4, 2020. //www.lendingtree.com/business/sba/franchise/