By Stephanie Dowling
Written and Sourced From Franchiseba.com

What Makes a "Smoke and Mirror Franchise"
In the US, once a company creates their "Franchise Disclosure Document" they are able to title themselves as a franchise system – and then they are able to sell a location to you. Based on data, out of 17,452 FDDs filed per year, there are a documented 43 Smoke and Mirror franchises added each year.
So you may be wondering, what exactly is a "Smoke and Mirror Franchise?" Based on the Franchise Grade Report, "They (smoke and mirror franchises) create an FDD out of thin air—an illusion meant to attract investors. Next, they market their "franchises", without having even one company or franchise location in operation, misdirecting franchisee prospects by promoting irrelevant information and convincing them that theirs is a valid investment." These are what we call "the bad actors" of the franchising industry, and we want you to understand why you should avoid franchise systems such as these.

Why You Should Be Aware
The biggest mistake you can make as a new Franchise owner is to buy into a franchise system that is not clear about how to run the business they are selling you. The franchise has not paid the learning cost of the trial and error themselves, yet they are allowing the franchise owner to shoulder that burden. This is the opposite purpose of buying a franchise.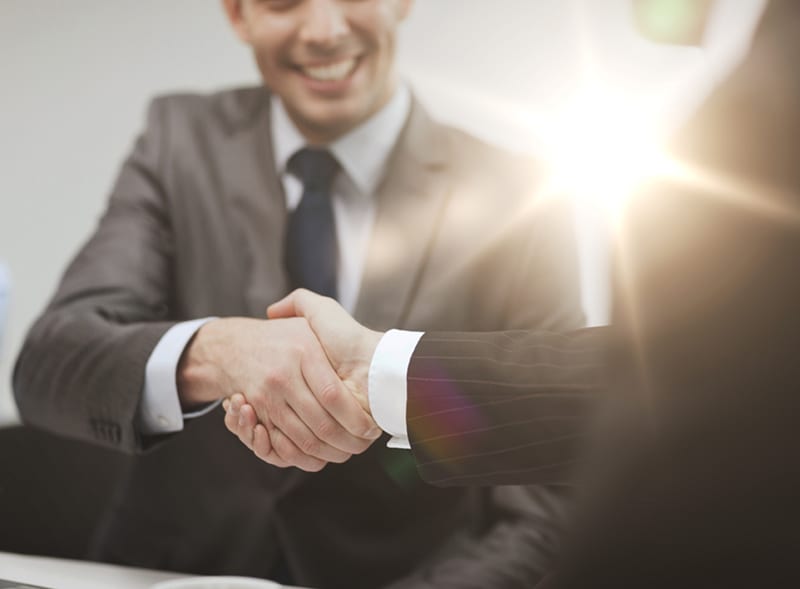 According to Franchise Grade, "While most franchise systems operate ethically and offer legitimate investment opportunity, certain outliers pop up each year which damages the franchise industry's otherwise stellar reputation." Investing in a franchise should be an educated decision with your Broker, and you shouldn't buy a location without understanding what your future will bring."
I know it's hard to believe that franchises would actually do this to their buyers, but consider that they are trying to make a deal, and there are some franchise systems out there that do have something to hide. Franchising should be equally beneficial to both the franchise and the Franchisee. They shouldn't be focusing on marketing and hypotheticals to sell the franchise. Franchises are all about buying a proven system!
Franchise Grade further explains that a Smoke and Mirrors Franchise is, "ill-equipped to market, support and administer their franchise system." They're usually severely under-funded. These types of franchises typically do not succeed, and don't last long, but often can sell hundreds of units because their sales process is smooth. Their offering seems amazing. It's easy to offer something amazing, but isn't real.

Common Industries with Smoke and Mirror Franchises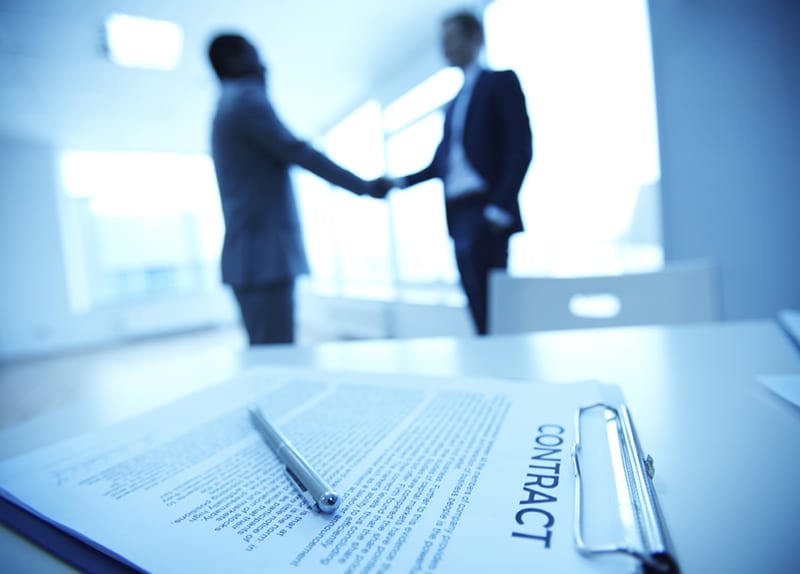 The top two industry sectors for these types of franchises are Personal Services (i.e. Fitness & Gym, Children's Services, Wellness), and Quick Serve Restaurants (i.e. Ice Cream, Smoothies, Pizza). Both types of industries have their own appeal, as Personal Services is one of the largest growing industries in franchising, and Quick Service Restaurants tend to attract Franchisees because of their product. It's great to fall in love with a franchise concept, but make sure you look further into the business model with your Broker before buying in. Your Broker can help you spot these identifiers.

The Impact on the Franchising Industry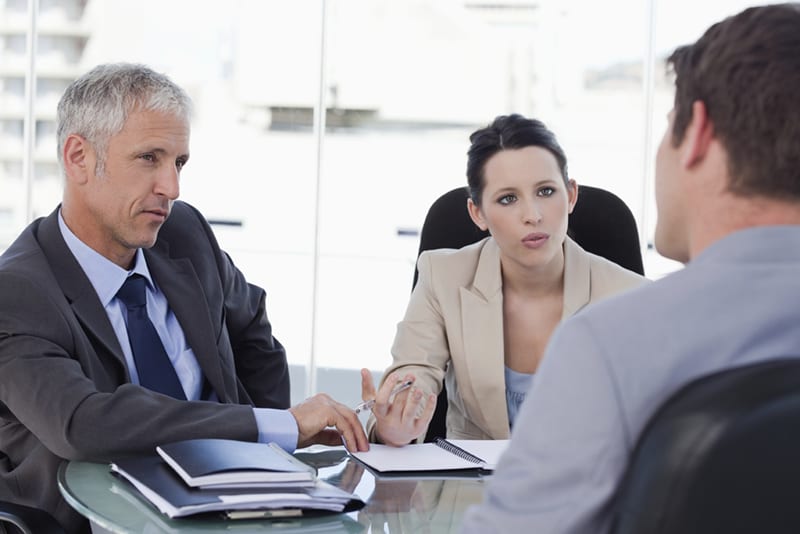 Smoke and Mirror franchises negatively impact franchising, as they take away strong potential Franchise owners from the good franchise opportunities that are out there. Franchisees that buy into these types of franchises also end up losing their investments, which is not the goal of entering the franchising world. You want to be successful when investing in a franchise location and benefit from it.
Take this into consideration when a franchise is being presented to you by a Franchisor. At FBA, our Brokers are trained to distinguish what makes a "Smoke and Mirror" franchise and how to avoid deals with that type of franchise system. FBA Brokers are focused on presenting you good, clear franchises that are honest about their earnings and business model. Don't fall for a Smoke and Mirror franchise, it's not worth your time or money.
---
Download the full Franchise Grade Report here.
Interested in learning more about good franchise opportunities? 
Contact Next Tier Franchise Brokers or call 970.640.1804, and we'll get you in touch with one of our trained Brokers. 
---
Note: We use the term "Franchise Broker" because it is the legal term for our profession. Others in the industry use "Franchise Consultants" which they self-define. We choose to use the legal term as we feel it's more appropriate and clear. Consultants typically charge for services. Franchise Brokers are paid by the Seller, not the Buyer. There is no charge to the Buyer for our Franchise Broker services.